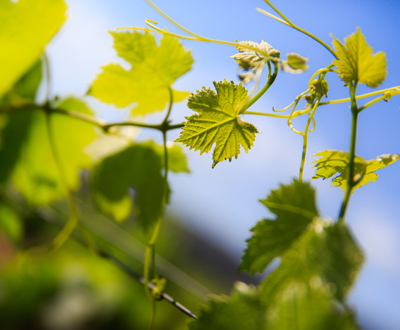 Free delivery : Var, Alpes maritimes, Bouches du Rhône - from 12 bottles
The 23 mar 2020
We are facing an unprecedented situation and we are doing everything we can to adapt, in order to pass this difficult course.

We try to stay active.
The vines grow and require daily and attentive work.

Your trips to our sales cellar are no longer authorized, so we come to you.

Deliveries in the departments of Var, Maritime Alps and Bouches du Rhône, are offered to you from 12 bottles or 2 BIBs of 5L.

Our production team and our delivery people employed by the Château du Rouët, scrupulously respect the sanitary instructions, the barrier gestures.
We ask our customers and our deliverers to refrain from direct contact.

You will find below how to respond to our proposal:

Delivery days:

Tuesday: Maritime Alps
Wednesday: Bouches du Rhône and Var Ouest
Thursday: The top of the Maritime Alps
Friday: Other sectors of the Var

Our delivery person will contact you the same day for the time slot.

Orders :
By phone before 5 p.m .: 04 94 99 21 10
By email: claudia@chateau-du-rouet.com


Rules:
Check, C.B.
Directly to the deliveryman.

We are in contact with our bank to try to set up a remote payment solution.

Checks and credit cards are preferred, no cash payment if possible.

We remain at your entire disposal, in a limited team, do not hesitate to contact us.

Good luck to everyone and take care of yourself and yours.

See you soon.